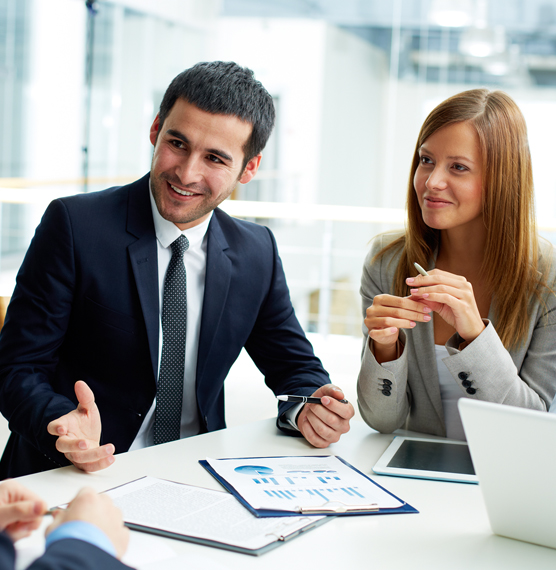 GPTECHS MIDDLE EAST FZC was established to provide its customers with an ease of access to Non-Ferrous (Aluminium), Ferrous (Steel), Cement and Service Industries from various markets across the globe. Each different problem brings new goals and challenges, so we offer a fresh perspective and personalised solutions in form of our products with the best possible outcome. Driven by a dedicated team of professionals, state-of-the-art technology-enabled supply chain systems, coupled with strong partnerships with major industrial principals across the globe. We work closely with our customers and partners, know their requirements and singularity first hand, and have a close relationship to go hand in hand to provide the best solutions in terms of Safety, Reliability and Productivity.
We design and provide.
Comprehensive range of refractory precast shape for all aluminium cast-house applications from melting furnace to the continuous casting pit. All shapes, regardless of size, are manufactured to exact customer requirements for refractory composition, dimensional tolerance and surface cosmetics.
Wide range of graphite shapes, various type of seals and gaskets, steel fabricated shapesand mechanical spares involved in lots of industrial processes to obtain maximum reliability in the processes.
Wide range of custom-made protection, sealing, thermal and electrical insulation products. Today we provide solutions matching a wide range of thermal exposure in medium, high and very high temperatures especially to aluminium and petrochemical industries.
Wide range of automatic lubrication system (mainly single point lubrication) that has proven track record to operate in extreme conditions like high temperature, contamination, vibration, unsafe as well as hard to access areas. System focus on safety and reliability of the plant.
Wide range of cast iron and cast steel products (casting molds, dross pans, drain pan, tubes and customized shapes)
Alloying elements/ hardeners & raw material used in aluminium and steel industries.
Safety Uniforms (FR Clothes - PR 97) and Other Safety Gears for Aluminium Sector
Goal & Mission
For GPTECHS and its people to be the most trusted & sought after supplier group in the Middle East.